The School of the Environment offers four graduate degrees focused on geography, resource management and environmental planning, geographic information science (GIS/remote sensing), and geosciences.
Each degree has a unique disciplinary focus and career path as listed below. Select the Program Page for each degree to learn more about the training and opportunities that each provides. Please contact the graduate coordinator or program advisor associated with any of the graduate programs to help answer questions.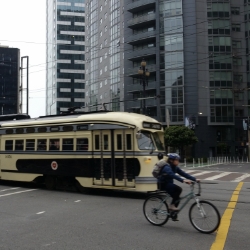 M.A. in Geography
This program balances breadth with depth and prepares students for careers in environmental management and policy, urban and regional planning, or as academics at the community college level, as well as students who wish to pursue doctoral studies elsewhere.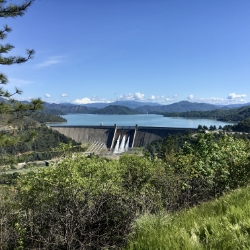 M.A. in Geography: Concentration in Resource Management and Environmental Planning
This program prepares students for work in resource management or as environmental planners.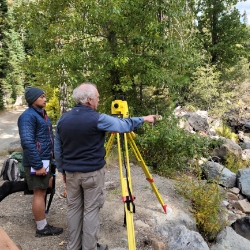 M.S. in Geographic Information Science
This program prepares graduate students for advanced careers in a wide range of geospatial information research and applications.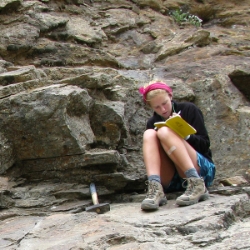 M.S. in Geosciences
This program prepares students to work in private industry or government agencies, teach in community colleges or high schools, or continue postgraduate studies leading to a doctoral degree at another university.
 
Graduate Advising Resources
Grad Advising Resources
Thesis research
Resources from SF State's Grad Division